Dear KII Partners and Vendors,
All the best to each of you for a happy, healthy, and successful 2022!
We are excited to once again get together for our 2022 KII Spring Partners Meeting at the beautiful Waldorf Astoria Orlando.
Those of you who attended the KII 30th Anniversary in California will vouch that getting back live and in-person was fantastic (and the location was pretty fantastic too)!
For this coming meeting our theme is "Digital Business Strategies in Response to Business Changes brought on by COVID-19" and we are joined by Jim MacLennan, Founder and Managing Partner at Maker Turtle, who will be our Keynote Speaker on Wednesday, April 6.
Over the past two years, the COVID-19 pandemic has forced businesses to change. Some are still in react mode, while others are being more proactive. Market conditions, employee engagement, and customer expectations are putting new and different pressures on your business. Might this disruption be an opportunity to change elements of your business model / operating model? How can you manage the present and anticipate the future from a technology and telecommunications standpoint? This session will look to the world of "digital business" for ideas on how to respond and thrive as well as highlight products and services offered through your KII Partnership that can enable your strategies.
More information on Jim can be found on this site.
We have a full roster of our KII Vendors, who will be presenting "what's new" with their product offerings and KII pricing. This meeting will be the perfect time to schedule some one-on-one time to talk about your strategic telecommunication needs. This can be arranged at the KII Hospitality Desk.
We also have some KII updates including our re-branding and updated "KII Information Deck" for you to review. It will be available to share internally with your colleagues and executives following the event.
Here's to a great meeting - and if you need any other information, please don't hesitate to reach out to Mary Sue Clark (her details are below).
See you in Orlando!
Sincerely,

John Gerson
President - KII Telecommunications
For all KII business matters or questions pertaining to topics, speakers, presentations or the business side of the meeting agenda, please contact:
Mary Sue Clark [Senior Director – Partner Engagement]
Cell: 678-800-8990 / Email: msclark@kiipartners.com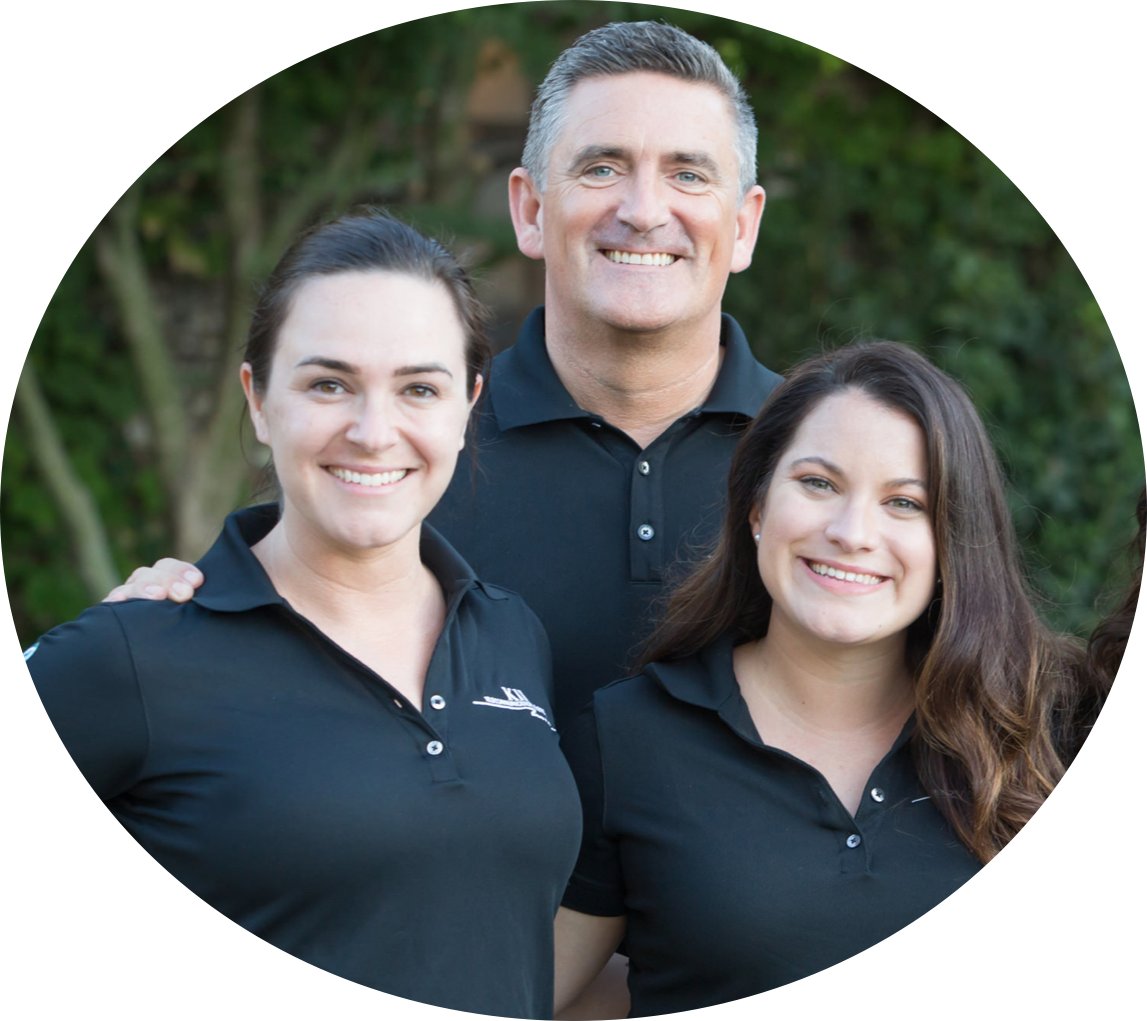 For all event logistics, questions on the hotel, airport transfers, activity selections or cancellations, please contact our planning team at the global event team:
Jon Summersfield [CEO, the global event team]
Cell: 561-703-3812 / Email: jon@globaleventteam.com
Alexa Cruz [Program Development Manager, the global event team]
Cell: 561-305-4876 / Email: acruz@globaleventteam.com